Roofing Services Wisconsin
Are you looking for a roofing contractor but unsure of where to start?  Absolute Roofing can assist you! Our expertise extends to all aspects of roofing, including residential roofing, commercial roofing, and roofing for agricultural buildings. As an added layer of security, we also provide aid with insurance claims for windstorms and hail. We can supply the ideal answer in any circumstance, regardless of what it is that you require. Learn more about the services that we can offer you by reading on.
Residential Roofing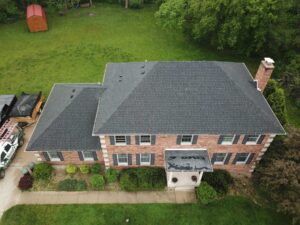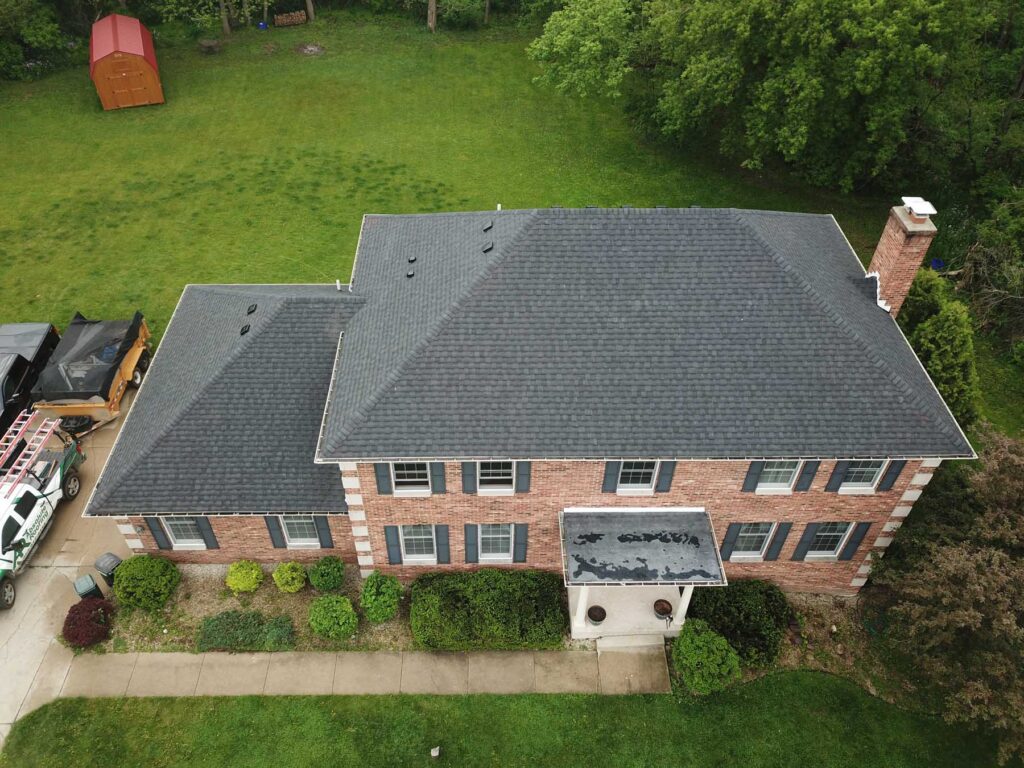 If you live in or around Rochester, Wisconsin, and are in the market for residential roofing services, you may be on the lookout for a reputable business. For these and other reasons, it's crucial that you find a reliable residential roofing business to work with. To begin, one of the main reasons you feel safe at home is because you have a solid roof over your head. Absolute Roofing is a fantastic residential roofing company, and with us, you can be assured that your roof will last for many years to come. Not only that, but we also know how to properly install and replace shingle roofs. We'll make sure your home's roof is both a sturdy shield and a stylish accent.
Agriculture Roofing
Agriculture buildings, including barns, animal shelters, and sheds, as well as the roofs that cover them, are together referred to as agriculture roofing. This type of roofing requires a level of expertise and knowledge that is unique to the industry. With steel being such an incredibly strong and reliable material, steel roofs are often used in agricultural applications as they protect from extreme weather elements like hail or windstorms while providing long-lasting durability.
But steel isn't the only option when it comes to agricultural roofing; shingles can also be used which offer more of a streamlined look while still providing good weather protection. Ultimately, the right roofing solution will depend on factors such as your budget, local building codes, and insurance coverage for hail or windstorm damage. Absolute Roofing has the expertise to help you decide which options are best for you.
Commercial Roofing
The upkeep and care of a business building fall within the purview of the facility's owner or manager. As the first line of defense against inclement weather and unwanted visitors, a business building's roof is an essential structural component. Absolute Roofing is the company to call whether you are constructing a new building or need to have the roof of an existing building repaired or replaced.
Most of our commercial roofing customers need maintenance and new roof installations. Since most individuals don't spend much time on the roof of a commercial building, it might be difficult to detect whether its roof may be in deterioration. Keeping note of how long you've had your roof is a good piece of advice. Roofing shingles have an expected lifespan of 10–20 years, but metal and tile have far longer lifespans. Light shining through the ceiling in the attic or upper level, shards of roofing material littering the ground around the structure, and dark streaks on the roof deck are all indicators of a possible roofing problem. All these issues necessitate professional commercial roofing maintenance or repair.

Hail and Windstorm Insurance Work
The climate in Wisconsin is notoriously unstable. The afternoon might vary from being perfect for a family picnic to being spoiled by severe storms. Missing shingles, roof leaks, and loosened gutters are all things that could result from a hailstorm or strong winds hitting your home. Having a professional on-site to repair storm damage can get your property back to looking like new. In the event of storm damage to a customer's roof, the experienced salesmen at Absolute Roofing work closely with the insurance adjusters to ensure that the necessary claims are made.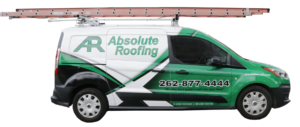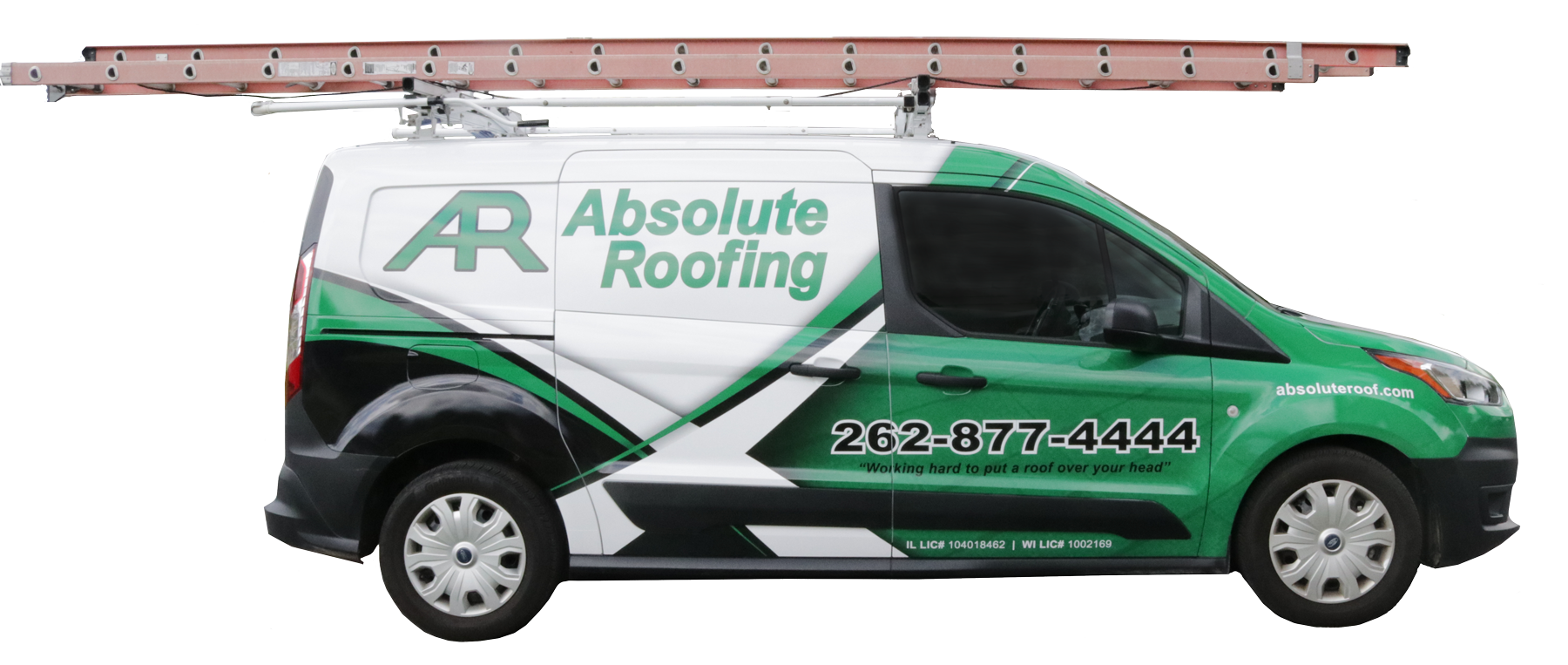 Absolute Roofing was established in 2005 and has been catering to the residents of Delavan, Wisconsin, and the neighboring areas, assisting them with all their roofing requirements. We are quite proud of the fact that we do not take any shortcuts and treat every one of our installations as if we were working in our own homes. Our experience includes constructing new homes, replacing existing roofs, making repairs, and providing any roofing services. We can handle any size of work. Simply give us a call right now to set up an appointment for your free estimate.