Absolute Roofing was founded in 2005 by Matthew LaRose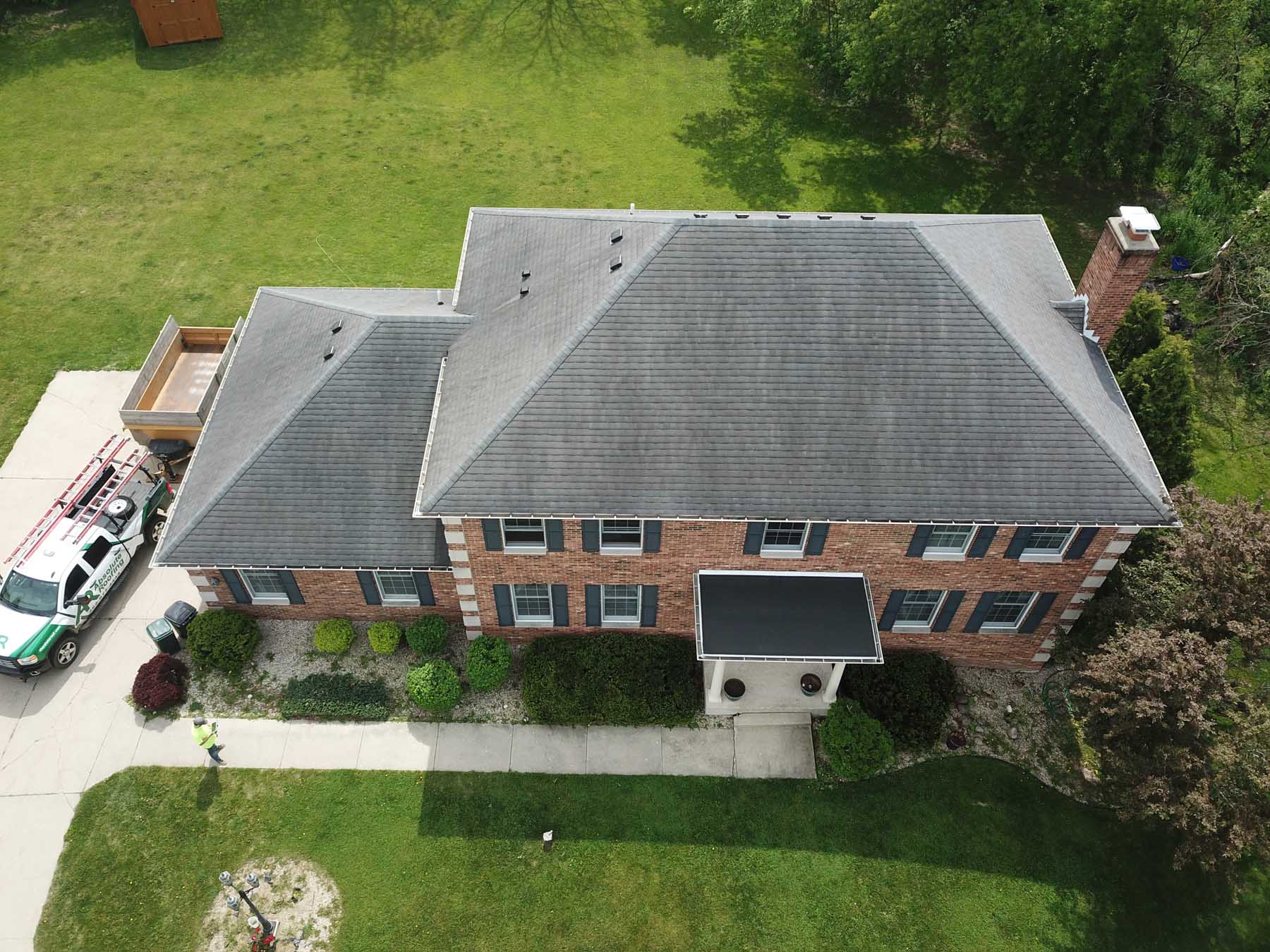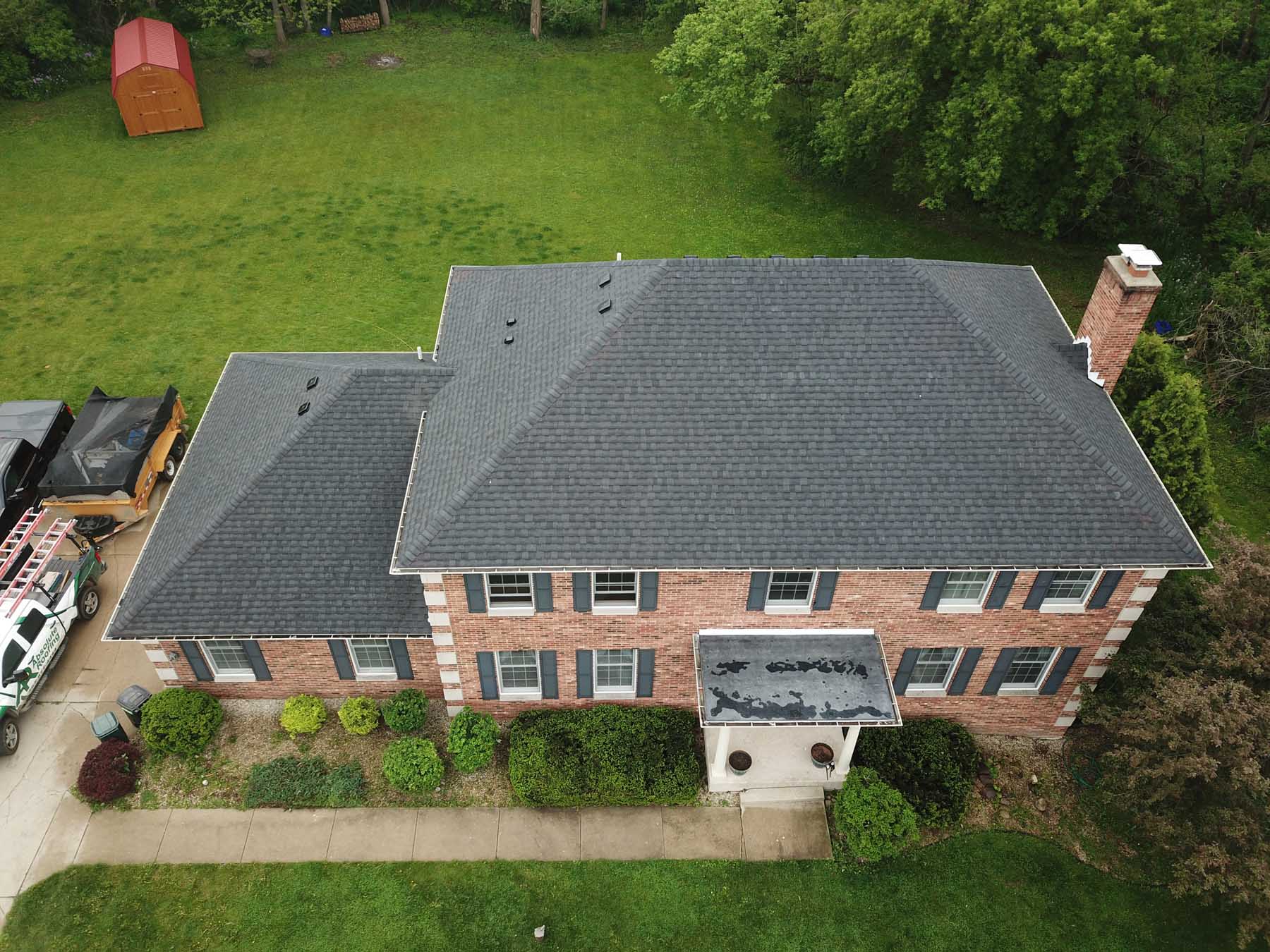 Prior to this, he was a union carpenter and attended the University of Wisconsin-Parkside.  During that time, he started doing additional carpentry jobs on the side.  Unable to find a roofing contractor to install the roofs he built, he decided to do them himself.  Understanding the value of education, Matthew became a certified contractor for multiple manufacturers.  After graduation and becoming vested in union, he set out to create his own company.
The purpose of Absolute Roofing is a roofing company that does not cut corners.
Every installation is done per manufacturer requirements.
All installations are completed as if they were done on our own homes.
We only offer quality products.
Family run company. Multiple generations involved.
We like to educate our customers so that they know what and why they are purchasing the roofing system we are offering.
2005
Absolute Roofing was established. Beginning with only installing shingle roof systems
2006
We started installing EPDM (rubber membranes)
2017
We started installing TPO