In the case of a leaking roof or loose shingles, quick action can save hundreds, if not thousands, of dollars in repair costs. It could also mean that your roof as a whole can be saved! More people in Racine County, WI have come to rely on Absolute Roofing for all their roofing needs because of our reputation for excellence. Since our headquarters and primary residence are both in Twin Lakes, Wisconsin, we regularly interact with both former and current customers. Because of our familiarity with the area, we can consistently provide high-quality results.
Buying a home is likely one of the biggest financial commitments you'll ever make. while the foundation and floors provide stability and support, the roof protects from the elements. Here in Wisconsin, our roofs take a beating every year with brutal heavy snowstorms in the winter and the sun rays bearing down in the summer.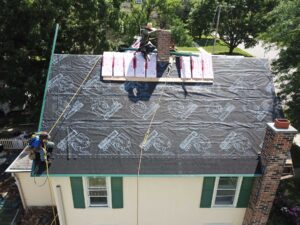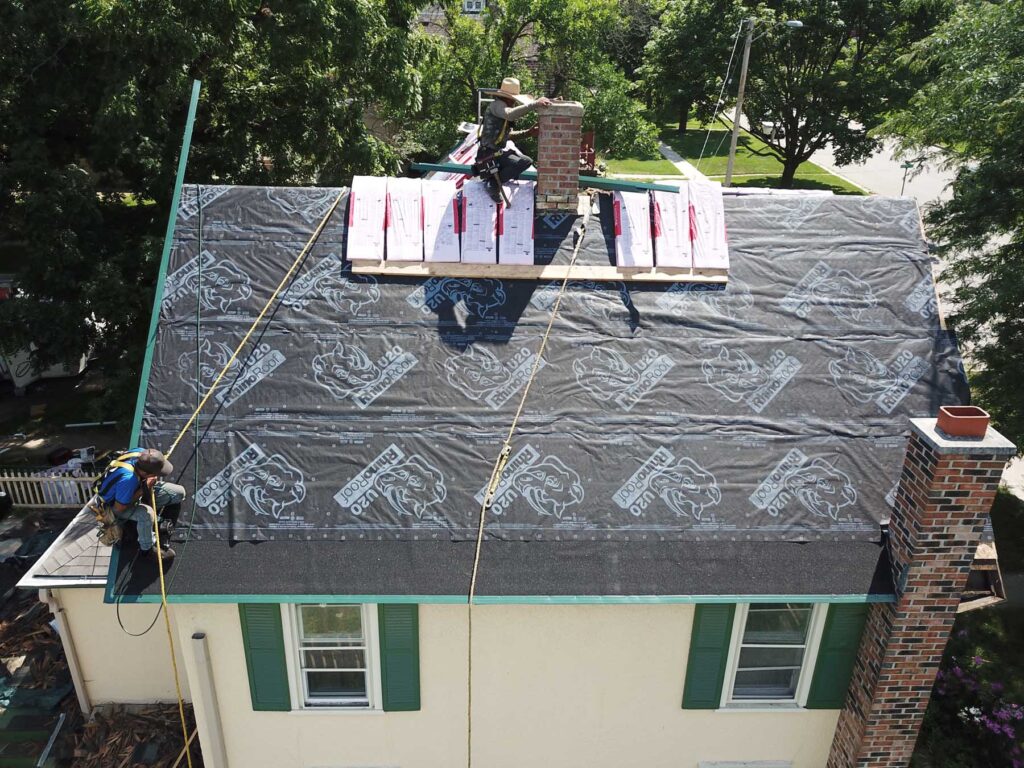 Missing Shingles or Damaged Roof in Wisconsin
When a roof has missing shingles, it leaves a hole that can be used by water and debris to enter the house. One or two loose shingles can set off a domino effect that quickly damages the rest of the roof. Replacement of damaged or missing shingles is essential. In most cases, the amount of damage and maintenance required on the roof can be minimized if action is taken promptly. Absolute Roofing, the most reputable roofing company in Wisconsin, will always recommend the least expensive repair method that we believe will adequately safeguard your roof and home.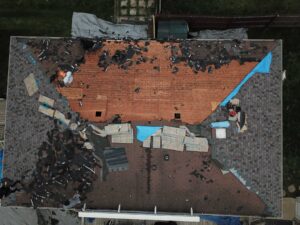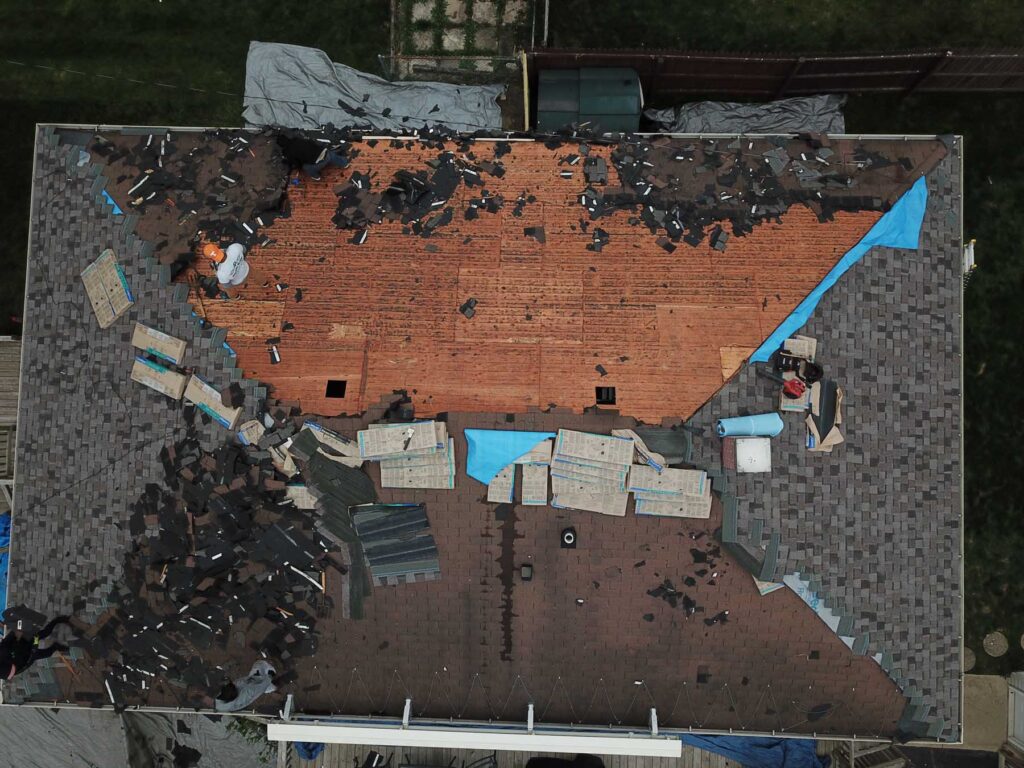 Leaky Roofs
Finding a leak can be difficult. Unfortunately, simply being aware that there is a leak somewhere on your roof won't help you pinpoint where it's coming from. Discolored ceilings and bowed drywall are common signs of water damage inside a home, but they may not be caused by a leak directly overhead. Water usually moves laterally, following piping or other surfaces, before it finally pools and causes damage. This is why it's important to consult professionals. Expert roof leak detection and repair services are available from Absolute Roofing in Twin Lakes, Wisconsin. We will find the cause of your leak and the necessary repairs by utilizing both cutting-edge tools and tried-and-true expertise. Don't wait for the next storm to worsen the damage you've seen inside your home caused by water seepage or any other indication that your roof may be leaking.
Do You Repair or Replace?
While it's true that roof repairs are less expensive than roof replacements, that doesn't mean you should always opt for the former. Because structural weakness invites further damage, even after the best repairs are made, a severely damaged roof may only be temporarily stabilized. Our roofing experts at Absolute Roofing will give you an honest assessment of the condition of your roof following a free inspection. If a full roof replacement is the most cost-effective and beneficial choice for your home, they may suggest it.
It's Time to Call Absolute Roofing 
Absolute Roofing has been repairing and replacing residential, commercial, and agricultural roofs in since 2005. We proudly serve the Twin Lakes, WI, and surrounding areas- including Bristol, Kenosha, Racine, and Paddock Lake. Every single one of the roofing repair jobs that we take on begins with a complimentary in-depth examination of the roof, which is carried out by one of our skilled roofing professionals. There is no commitment required to continue working with us, and you are under no pressure to sign a contract. Absolute Roofing is the company you should contact if you want to ensure that the best roofing repair services in Wisconsin will be taking care of your roof. Call us today to schedule your free estimate