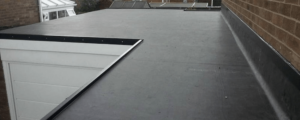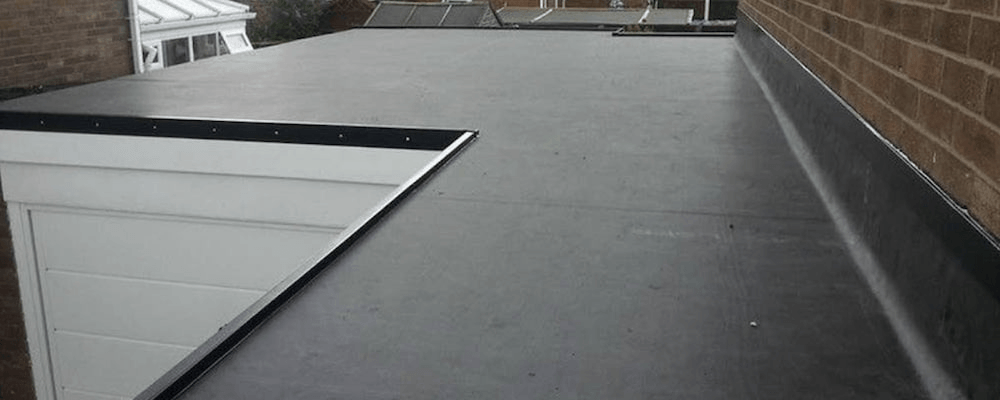 Three Important Things to Know about EPDM Roofing
Commercial property owners and landlords have had membrane roofing as a go-to for decades. To keep warm and cut down on energy bills, membrane roofing is also a popular choice for homes in colder climes. EPDM roofing has been the chosen choice for individuals looking for  membrane roofing for over three decades. Learn everything you need to know about EPDM roofing, including its advantages and how to properly care for it.
What is EPDM Roofing?
What Is Ethylene Propylene Diene? Terpolymer roofing, or ethylene propylene diene terpolymer (EPDM) roofing, is a rubber membrane roofing . It's a synthetic rubber roof that can be installed on low-slope buildings of any kind. The material is made up of propylene and ethylene, which in turn are obtained from natural gas and oil, respectively. There are two standard colors for EPDM roofs: white and black. EPDM roofing is commonly used in business and medical buildings, but it can also be used in homes. During the last few decades, EPDM has become a popular choice for flat roofs among homeowners. Homeowners in cooler regions, such as Twin Lakes, Wisconsin, will appreciate this fact even more. Due to the fact that EPDM roofing material soaks up solar heat, it can be used as a supplementary heating source in homes.
What Are the Benefits of EPDM Roofing?
It's important to know why an EPDM roof is a good choice if you're in the market for a new one.
EDPM roofs are great for those who want to install a roof and then not worry about it again because of how little upkeep they demand. EPDM roofs don't need regular maintenance, but you should check them after large storms or if you see signs of a leak.
EPDM roofing's longevity and durability are another important plus. Your roof can survive up to 20 years without any scheduled maintenance. When taken care of, an EPDM roof can last for up to 50 years. EPDM roofing systems are extremely long-lasting because of their rubber composition. Thanks to its malleability, it may be redirected around corners, such as those formed by windows, gutters, and chimneys. Rubber can expand and compress without affecting its chemical structure, making EPDM roofing resistant to temperatures from -58 degrees Fahrenheit to 302 degrees Fahrenheit. For over 30 years, EPDM roofing have been the go-to for homeowners. There are several advantages to installing them on your flat roof, whether it's a commercial building or your private home.
One of the most eco-friendly and cost-effective roofing options is EPDM. EPDM roofing that has reached the end of its useful life can be recycled for use in making new roofs. EPDM roofing is an energy-saving choice since it provides an additional layer of insulation. Being able to soak up some extra solar heat is a terrific method to enhance your home's heating system if you happen to reside in a cooler climate like Wisconsin.

Absolute Roofing has been serving Twin Lakes, WI, and the surrounding area since 2005, and its roofing membrane services have always received rave reviews. We provide a wide range of professional services to residential, commercial and agriculture customers, You can have faith in our roofing services because of the quality of our work, whether you require repairs or a replacement. Contact us today for a consultation.