ASPHALT ROOFING SHINGLE TYPES
There is a good reason why asphalt shingles have become the standard for residential roofing in North America. They come in a plethora of forms and colors and are made to withstand the elements for decades with nothing in the way of upkeep.
Professional roofing companies often recommend asphalt shingles because of their extensive availability in the United States, as well as their low cost and ease of installation. And while a new roof isn't exactly cheap, asphalt shingles are one of the more reasonable options. New asphalt shingles can even be installed directly on top of old ones, saving you the trouble (and money) of tearing off the old roof if the roof deck (the structural surface underlying the roofing system) is in good condition. If you're looking to save cash on your upcoming roofing project, discuss this possibility with your roofing contractor.
Varieties of Asphalt Shingles
Strip shingles, architectural shingles, and luxury shingles are the three most common kinds of asphalt roofing shingles on the market today. If you want to choose the best roofing shingle for your home, you need to know what those distinctions are.
Strip Shingles (3 Tab Shingles)
Asphalt shingles have come a long way from their humble beginnings as strip shingles.  Strip shingles are also known as 3-Tab Shingles.
They are built of a single sheet of asphalt and are quite flat, giving off an appearance similar to that of slate. These asphalt shingles are lighter and cheaper than their multi-layered counterparts for obvious reasons. Before the 1980s, strip shingles were the most often used type of roofing shingle. Strip shingles are still widely used today, especially by builders of low-cost homes and by homeowners who are replacing shingles on homes that originally had strip shingles installed.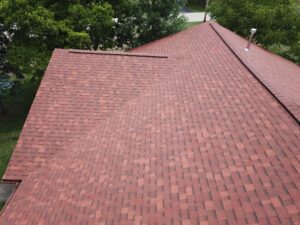 Architectural Shingles
The most common type of asphalt roof shingle is the Architectural style-also known as dimensional style. Designed to seem like wood shakes and natural slate, these materials are made with many layers of asphalt that are fused together to create a thicker, more textured appearance. When compared to strip shingles, architectural shingles tend to be heavier and come with a more robust warranty.
Luxury Shingles
Luxury shingles, which are the best-laminated shingles on the market, have a more distinctive aesthetic or superior functionality compared to standard dimensional shingles. Luxury shingles are the 'heavy hitters' of the shingle world, providing the best in weather protection while also looking fantastic because of their superior quality, color, and depth. These materials are the most accurate modern equivalents to traditional materials like wood shake and quarry-cut slate.
The Value of Asphalt Shingles
Manufacturers can produce a wide variety of specialty goods across the board for shingles because of advanced technical processes and the dynamic qualities of asphalt. Shingles with anti-algae properties, improved resistance to hail damage, and cool roof color technologies help homeowners save money on air conditioning by keeping their houses at a more comfortable temperature. Selecting a specialist shingle may potentially lower your insurance premiums, however, this will vary by region (e.g. – an impact-resistant shingle installed on a home in a hail zone).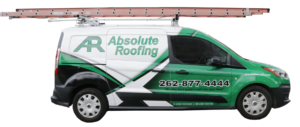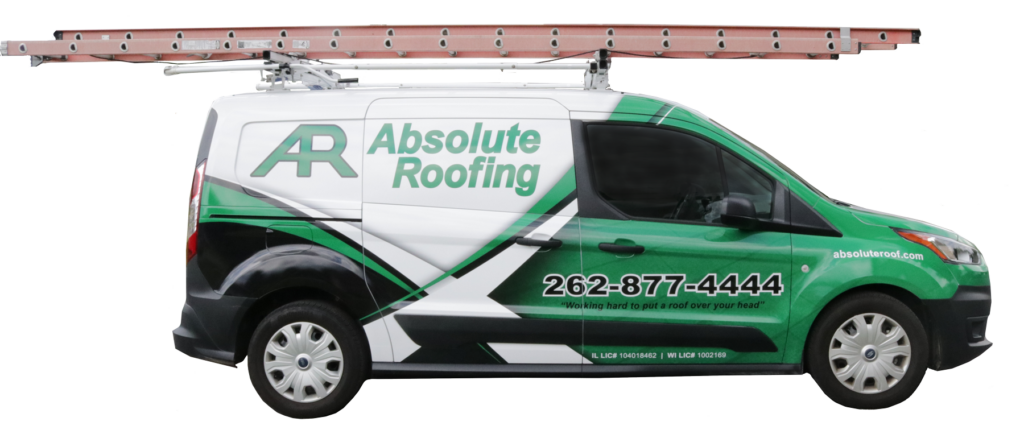 If you need a roof in the Twin Lakes, Wisconsin area, look no further than Absolute Roofing. We've been in the roofing business since 2005, and our skilled staff has worked on many roofs for residential, commercial and agriculture. We offer a wide variety of roofing services to match your specific needs, and we always use high-quality materials and expert craftsmanship. Whether you need a new roof installed or your current one fixed, we're here to assist you. Contact Absolute Roofing today to schedule a consultation. We look forward to serving you.